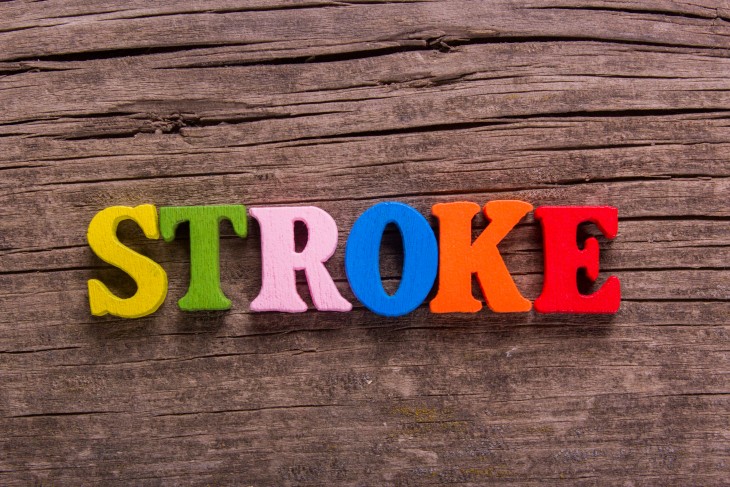 Stroke – Taking Care of Your Heart to Protect Your Brain
Stroke is the fifth leading cause of death and a leading cause of disability in the United States. Moreover, someone suffers a stroke every 40 seconds with someone dying every four minutes. Yet the American Stroke Association says 80 percent of strokes are preventable. The best way to prevent a stroke is to take care of your heart and understand that the same risk factors that can lead to heart disease can cause a stroke.
A stroke takes place when a blood vessel that carries oxygen to the brain has a clot or ruptures, resulting in loss of blood and oxygen to the brain. Bayhealth Stroke Director
Sumeet S. Multani, MD
, says the risk factors for stroke mirror that of heart disease and a lot of risks factors are controllable. "A lot of diseases overlap. Stroke and heart disease are an example. If you take care of your heart, you can protect your brain and prevent yourself from having a stroke," Dr. Multani said.
Risk factors include having diabetes, high blood pressure, high cholesterol, obesity, and lack of exercise. Smoking is a major cause of strokes. So how does all of this relate your heart to your brain? If a patient suffers from these risk factors, it can cause vessels to clog or narrow in the brain causing a stroke, Dr. Multani said. Community members who suffer from abnormal heart rhythm and other heart diseases are more likely to suffer from a stroke by sending a blood clot to the brain.
To prevent a stroke means preventing diabetes, obesity, high blood pressure, and high cholesterol, and not smoking. Dr. Multani recommends exercising 30 minutes a day, cutting fat from diets, and maintaining normal glucose, blood pressure and cholesterol levels. "For patients whose numbers are borderline, meaning they're a little high, their numbers can be reversed with diet and exercise. Making lifestyle changes will make a big difference," Dr. Multani said. "For some, stroke can be prevented by lifestyle modification along with taking medication for heart disease, blood pressure, diabetes, and cholesterol."
The warning signs are best summed with the acronym FAST. If a person's face is drooping, showing signs of arm weakness and having speech difficulty, it's time to call 911. If one side of a person's face is drooping and they can't smile – they could be suffering from a stroke. If one arm is weak or numb, and the person can't rise – they could be suffering a stroke. If their speech is slurred, they're unable to speak or hard to understand – they could be suffering from a stroke.
If you or someone you're observing is showing signs of a stroke, call 911 for immediate assistance. Delay of every minute means the loss of one million brain cells. Time is vital when it comes to stroke treatment and recovery. Visit Bayhealth's
Stroke Information
page for more information.