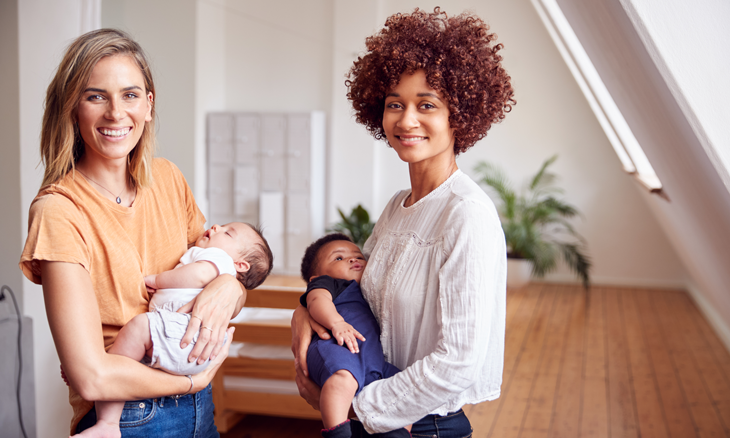 Breastfeeding Support Group
Fee: Free
Payment Terms: None
Breastfeeding your infant can be a beautiful experience, but it can also be challenging and discouraging. Bayhealth's Breastfeeding Support Group is designed to help breastfeeding moms find support through the challenges and celebrate the victories. Each meeting is facilitated by a lactation professional. Through both prompted and open discussions, you'll have the opportunity to share your experiences and find support in those around you.
There is no fee and registration is not required.
Free valet parking is available at both campuses. Other parking options include the garage on the Kent Campus and the visitor's lot (adjacent to the hospital main entrance) on the Sussex Campus. If you are unsure where the meeting room is, please visit the Welcome Desk in the main lobby for direction.