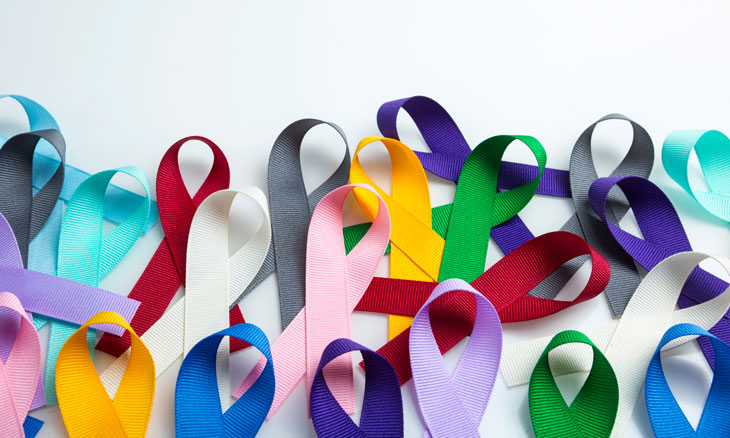 Cancer Support Group
Bayhealth's Cancer Support Group is offered in partnership with the Cancer Support Community of Delaware.

The support group meetings are the perfect place to meet and connect with other local cancer patients. You'll participate in group discussions led by a licensed mental health professional and learn valuable information that will help you navigate your cancer journey. Research shows that joining a support group can help you cope with the feelings of isolation, hopelessness, and loss of control that can occur during cancer treatment and beyond.
The meetings are held in-person at Bayhealth Hospital, Sussex Campus and virtually through Zoom every other Thursday from 6-8 p.m. Please register through the Cancer Support Community of Delaware website.
Dates Offered:
December 07, 2023
Time:

6:00 PM - 7:00 PM

Location:

Bayhealth Hospital, Sussex Campus (Community Room 1001)

100 Wellness Way Milford, DE 19963

Get Directions
December 21, 2023
Time:

6:00 PM - 7:00 PM

Location:

Bayhealth Hospital, Sussex Campus (Community Room 1001)

100 Wellness Way Milford, DE 19963

Get Directions
Share This With Your Friends