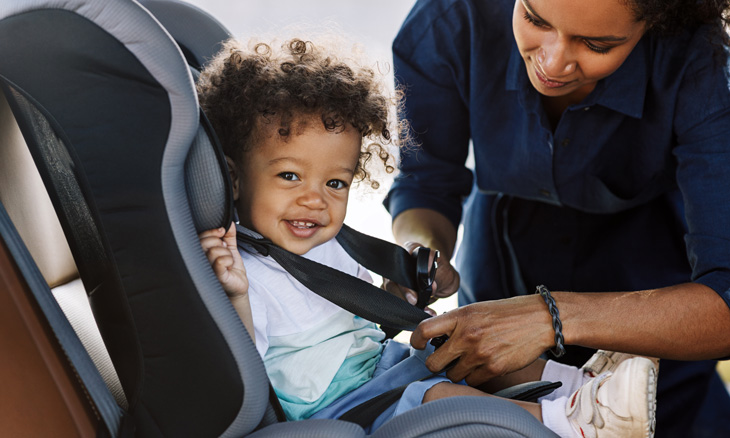 Car Seat Safety Check Points
Bayhealth is holding monthly car seat safety check points to help parents ensure their children are properly protected when on the road. Certified technicians through the Delaware Office of Highway Safety (DOHS) will be on hand to inspect car seats and teach parents how to correctly install and use them.
Expecting families are encouraged to have the car seat inspected before the baby arrives. And all families are encouraged to have all new car seats inspected as your children grow.
All types and sizes of car seats can be inspected. The safety check points are free and registration is not required.
Dates Offered:
October 07, 2023
Time:

10:00 AM - 2:00 PM

Location:
November 04, 2023
Time:

10:00 AM - 2:00 PM

Location:

Bayhealth Hospital, Sussex Campus, Parking Lot

100 Wellness Way Milford, DE 19963

Get Directions
Share This With Your Friends