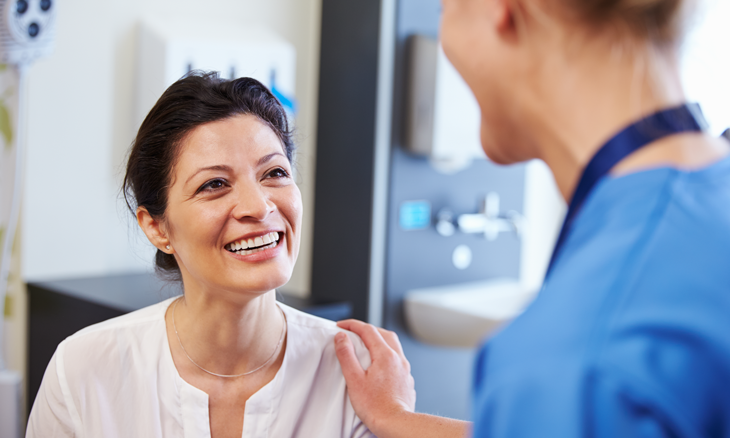 Free Clinical Breast Exams
Fee: Free
Payment Terms: None
Free Clinical Breast Exams have been postponed until further notice. Thank you for your understanding.
As part of its commitment to promote better breast care, Bayhealth will provide free clinical breast exams on select dates and locations to the surrounding community.
A clinical breast exam is a physical exam normally done by a healthcare practitioner during regular checkups. Clinical breast exams can help detect abnormalities in breast tissue and play a role in lifelong breast health.
Although these exams will be done free of charge, pre-registration is required. Please call 302-744-6528 to sign up.