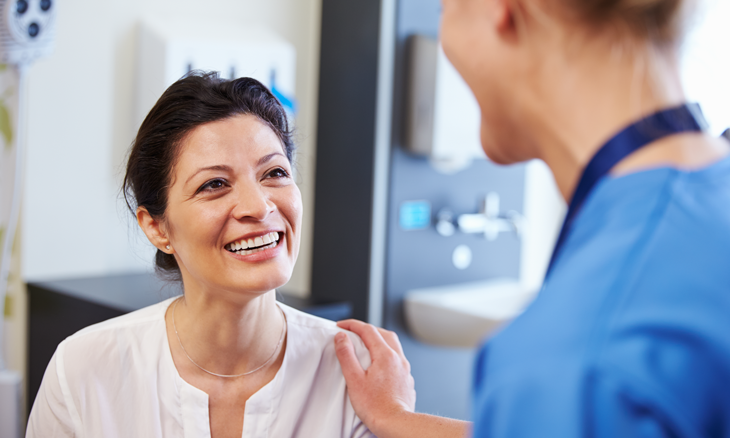 Free Clinical Breast Exams
As part of its commitment to promote better breast care and health, Bayhealth provides free clinical breast exams to uninsured and underinsured women in the surrounding community.
A clinical breast exam is a physical exam normally done by a healthcare provider during regular checkups. Clinical breast exams can help detect abnormalities in breast tissue and play a role in lifelong breast health.
Although these exams will be done free of charge, pre-registration is required. Please call Katie Killen at 302-744-6562 to register.