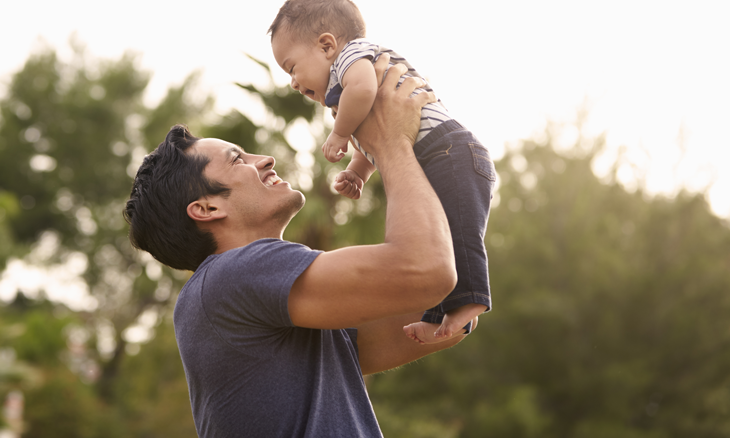 Free Prostate Screenings
Fee: Free
Payment Terms: None
According to the Delaware Division of Public Health, prostate cancer ranks as the most common cancer and second-leading cause of cancer death among Delawarean men. That's why regular prostate screenings are important for all men, but especially for those with a family history of prostate concerns, those aged 65 and older, and those who are African American.
Each September, Bayhealth offers free prostate screenings for the community.
Registration is required.
For more information and to register, call Katie Killen at 302-744-6562.