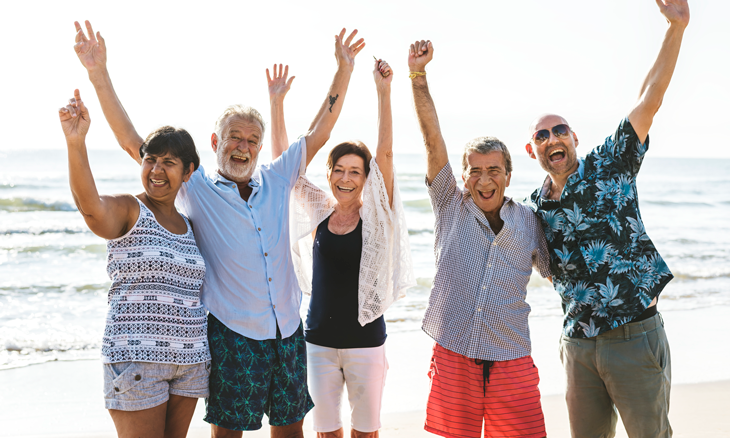 Healthy Hearts Support Group
The Healthy Hearts Support Group provides a forum where patients with heart conditions and their care partners can learn how to live heart-healthy lifestyles and maintain overall health. Each meeting will feature a presentation from a medical professional and a group discussion. The topics for each meeting are listed below.

Registration is preferred but not required.
June – Managing Medications
August – Living with Heart Failure
October – Changing Your Lifestyle After a Heart Attack
December – How to Get Stronger with Cardiac Rehab
Dates Offered:
October 18, 2022
Time:

2:00 PM - 3:00 PM

Location:

Bayhealth Hospital, Sussex Campus (Conf. Room 0303)

100 Wellness Way Milford, DE 19963

Get Directions
December 20, 2022
Time:

2:00 PM - 3:00 PM

Location:

Bayhealth Hopsital, Kent Campus, (PDR 1 & 2)

640 S. State St. Dover, DE 19901

Get Directions