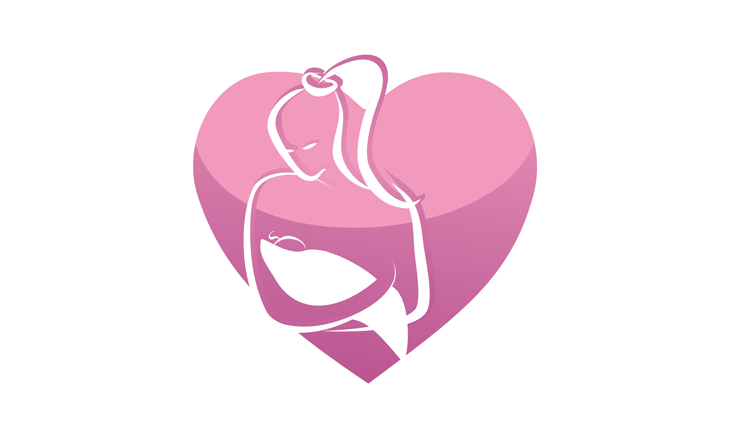 "It's All About The Milk" Breastfeeding Webex Seminar
Fee: $20
Payment Terms: Fee for non-Bayhealth employees
August 14, 2020
8:30 a.m. to 1:30 p.m.

Lactation CERPS have been applied for through IBLCE. Participants will receive 3.5 Nursing Contact Hours.
You will receive the agenda and Webex link and login information in a reminder email a few days before the seminar.
Please register by no later than Monday, Aug. 10.
Contact Bayhealth Lactation Services Program Coordinator Gail Smith, RN, IBCLC, with any questions at 302-744-6812.
About the Presenters and Topics
Naomi Bar-Yam, PhD, ACSW, has been working in maternal and child health for 30 years as an educator, researcher, advocate, and writer. She is the immediate past president of the Human Milk Banking Association of North America (HMBANA) and the founding director of Mothers' Milk Bank Northeast, which provides safe donor milk to hospitals and families throughout the northeastern US. An expert on access to perinatal health care and policies that support breastfeeding, she has been a consultant to the Centers for Disease Control (on a panel that created "The CDC Guide to Breastfeeding Interventions"), to the United States Breastfeeding Committee (developing an issue paper addressed to CEOs and legislators on breastfeeding and the workplace), and to the March of Dimes (developing educational material for women and families who are medically and socially vulnerable to high-risk pregnancy). She also developed a curriculum for hospital personnel about combining breastfeeding with their work. She reviews articles submitted to the Journal of Human Lactation, Breastfeeding Medicine, and other publications related to breastfeeding, milk banking, and access to perinatal child care. As Executive Director of Mothers' Milk Bank Northeast, she is thoroughly versed in the technical, procedural, and ethical aspects of milk banking. She often speaks at professional conferences, hospital staff trainings, and grand rounds about milk banking and breastfeeding policies.
Her presentations will include Toward Setting Standards of Care: Breastfeeding and Breast Milk Feeding; Ethical Issues in Human Milk Exchange; and A Place at the Bedside: NICU Families on the NICU Team.
Mona Liza Hamlin, MSN, RN, IBCLC, is the nurse manager of Perinatal Resources and Community Programs for the Women & Children's Service Line at ChristianaCare Hospital in Newark, Delaware. Her role consists of improving both inpatient and outpatient programs that focus on reaching the triple AIM, and improving health equity in the state of Delaware. Hamlin serves as past chair to the United States Breastfeeding Committee (USBC). The USBC is a coalition of more than 50 organizations that support its mission to drive collaborative efforts for policy and practices that create a landscape of breastfeeding support across the United States. Hamlin is a founding member of the National Association of Professional & Peer Lactation Supporters of Color (NAPPLSC), an organization aimed at addressing breastfeeding disparities and improving breastfeeding?amongst families of color. She also serves as a member of the Delaware Healthy Mother & Infant Consortium and is a board member?for the Breastfeeding Coalition of Delaware. Her fundamental?belief is that equitable access and high-quality care are provided to all women and families, especially those most vulnerable to lack of access and systemic barriers to care. Fueled by her professional and personal experiences and passions, Hamlin strives to ensure that all mothers have access to a full scope of perinatal care, support and resources.
She will present Breastfeeding as a Preventative Care Change Model: How to Affect Change.
Bayhealth is approved as a provider of nursing continuing professional development by the Ohio Nurses Association, an accredited approver by the American Nurses Credentialing Center's Commission on Accreditation (OBN-001-91). This educational program is jointly provided with the International Board of Lactation Consultant Examiners. Co-sponsored by Special Supplemental Nutrition Program for Women, Infants and Children.