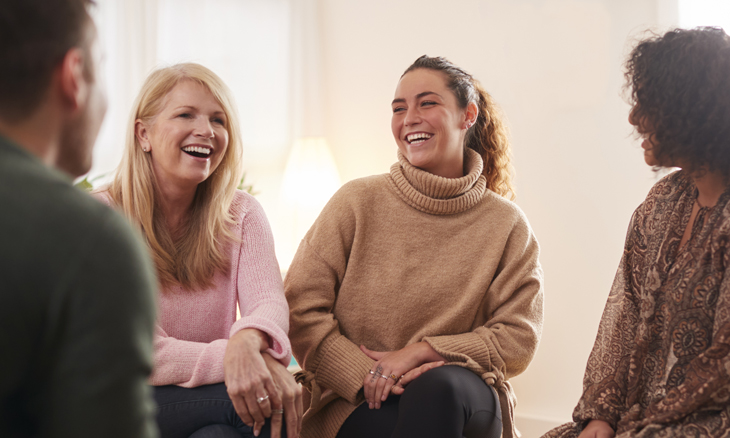 Ostomy Support Group
Bayhealth's Ostomy Support Group, in affiliation with the United Ostomy Association of America, welcomes those who have had or will have colostomy surgery and their care partners, family and friends. Facilitated by a licensed provider, the quarterly meetings offer invaluable support and education including skin care, pouching, activity, and nutrition. The meetings are also a safe place to share experiences, ask questions, and find support in those living similar lifestyles.
Registration is not required. Please use the virtual option below if you are unable to attend the in-person meeting.
Dates Offered:
December 18, 2023
Time:

6:00 PM - 8:00 PM

Location:

Bayhealth Kent Campus, PDR 1 & 2

640 S. State Street Dover , DE 19901

Get Directions
Share This With Your Friends