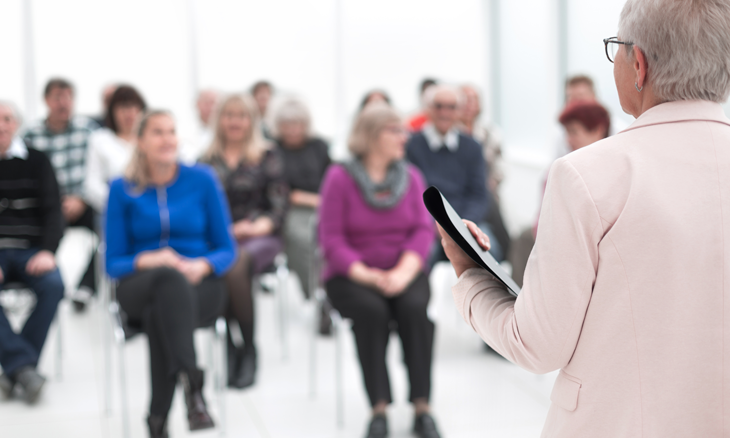 PACE Lectures
Fee: None
Payment Terms: FREE
PACE (Promoting Active Community Engagement) is a free program that provides assistance and encouragement in the journey to living a healthier lifestyle. The PACE Lectures feature guest speakers who are experts in their health-related fields. Each hour long lecture is geared toward the 50 and over population. Registration is not required. Please see list of topics below.
September 2, 2020 — Cooking Demonstration & Healthy Eating
Speakers: Holly Patronik, RRT, Clinical Nutrition Manager and Chef Eric Lewis

Food selection is the key to weight management and overall well-being. The cooking demonstration and discussion will focus on the importance of choosing healthy foods and how to creatively incorporate them into meal preparation. The chef will also provide healthy and delicious recipes to try at home.


November 12, 2020 — Preventing Heart Attack
Speaker: Dennise Washington, MSN, RN, APRN, ACNS-BC, CCRN, Cardiac Clinical Nurse Specialist

There are many risk factors when it comes to heart attack. This lecture will cover blood pressure, weight, diet, exercise, stress, smoking, and alcohol, and provide tips on improving in all areas. It will also focus on how to recognize the signs of a heart attack and what actions to take when they occur.