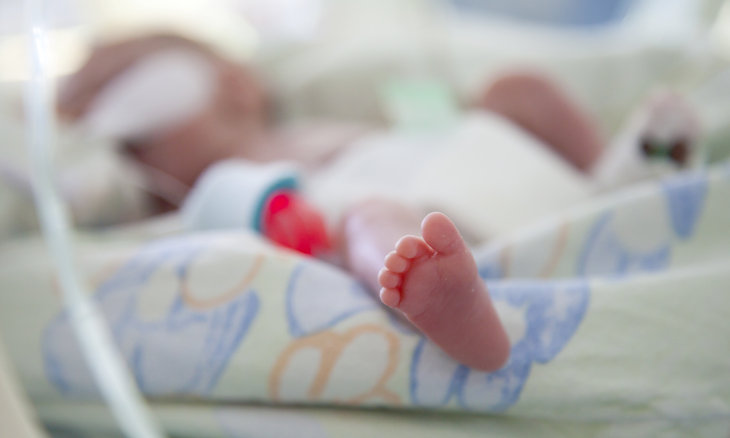 S.T.A.B.L.E. Program
Fee: $45.00
Payment Terms: PRIOR
The S.T.A.B.L.E. Program is for any physician, nurse, therapist, or assistant that is involved in neonatal care. It provides general guidelines for the assessment and stabilization of sick infants in the post-resuscitation/pre-transport period.
Prior to implementing these program guidelines, the content of the 6th Edition S.T.A.B.L.E. Program Learner/Provider Manual should be reviewed and approved for use by appropriate policy committees at your institution or facility.
The manual is required for class. It can be purchased at the
S.T.A.B.L.E. Program website
.
Dates Offered:
October 16, 2020
Time:

8:00 AM - 4:30 PM

Location:

Bayhealth Hopsital, Kent Campus, 6th Floor Conf. Room

640 S. State Street Dover, DE 19901

Get Directions