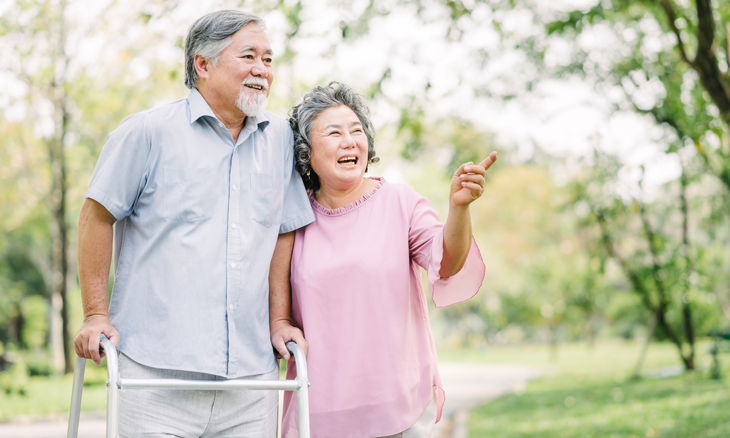 Virtual: A Matter of Balance
A Matter of Balance is now being offered virtually given the current COVID-19 restrictions.

Many older adults experience concerns about falling and restrict their activities. A Matter of Balance is a 9-week series of classes geared toward adults age 60 and older and designed to help manage falls and increase activity levels.

You will learn to:
View falls as controllable
Set goals for increasing activity
Make changes to reduce fall risks at home
Exercise to increase strength and balance
Who should attend:
Anyone concerned about falls
Anyone interested in improving balance, flexibility and strength
Anyone who has fallen in the past
Anyone who has restricted activities because of falling concerns
Each virtual series is 9-weeks and free of charge. Registering once registers you for all nine weeks of the series. The confirmation email you receive will contain the full schedule and the Webex information. If you have questions, please call the Bayhealth Education department at 302-744-7135.
Participants should wear loose-fitting, comfortable clothing, stable footwear such as sneakers, and be able to walk and stand. The use of walking aids such as canes and walkers is allowed.