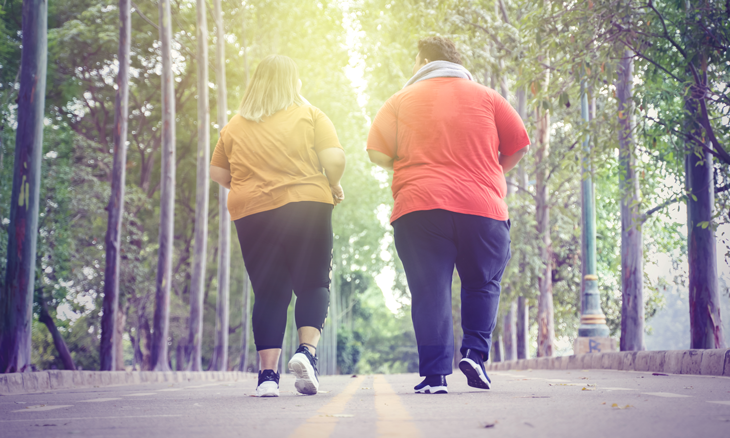 Virtual Bariatric Informational Seminar
Considering weight loss surgery? At the Bayhealth Bariatric Program, we believe the more patients know about their health and weight loss options, the better prepared they are to make choices about their care. That's why the very first step for our bariatric patients is to attend a free informational seminar, which covers the basics of weight loss surgery, including options and what patients can expect before, during and after these procedures.
While the in-person seminars are currently on hold due to COVID-19, we are offering virtual bariatric informational seminars via Webex. This virtual Webex informational seminar will feature an informative video presentation by Bayhealth Bariatric Surgeon Dr. Theodoros Katsichtis, with an interactive Q&A session during and after the presentation.
The informational seminar is free, but registration is required. You will receive the Webex information in the confirmation email you receive upon registration.
Dates Offered:
June 22, 2021
Time:

5:00 PM - 7:00 PM

Location: