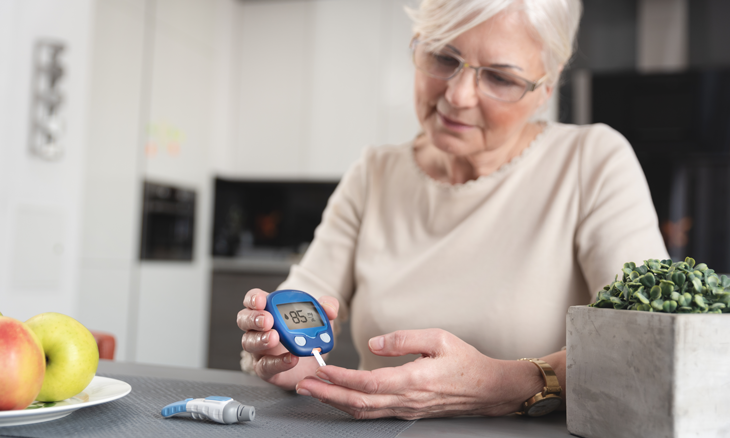 Virtual Diabetes Support Group
The diabetes educators at Bayhealth are happy to facilitate a virtual support group for people with diabetes. Connecting through a support group can help you manage diabetes and life more effectively. Join others in a non-judgmental atmosphere for an open discussion to give and receive both emotional and practical support. Please feel free to have your support person join us.
The support group is free. Please call the Diabetes Wellness Center at 302-744-6307 if you would like to be added to the list to receive meeting invites by email each month. You do not need a computer to participate. You can use the "Join by phone" option on the meeting invite. Please call the Diabetes Wellness Center with questions.
Dates Offered:
April 20, 2021
Time:

2:30 PM - 3:30 PM

Location:
May 18, 2021
Time:

2:30 PM - 3:30 PM

Location: