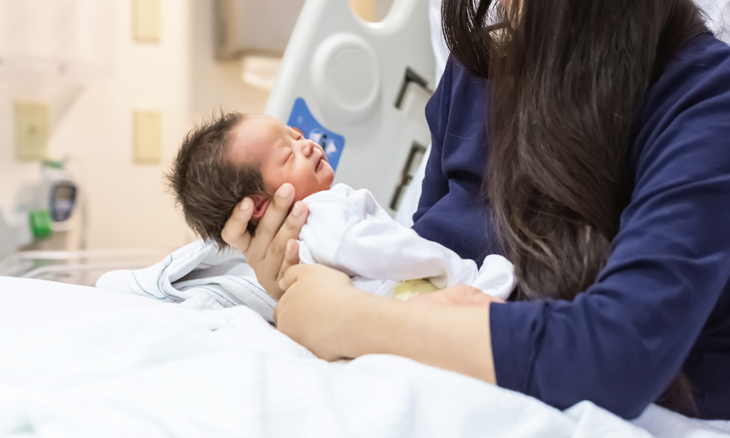 What to Expect When You're Expecting at Bayhealth
This virtual seminar through Webex provides expectant moms with what they need to know about having their baby at Bayhealth. It covers everything from admissions to delivery to discharge and the resources available to help guide them through the entire process. The seminar also provides the opportunity for participants to ask any questions they may have.
The seminar is free, but registration is required. You will receive the Webex information in the confirmation email you receive upon registration.
In addition, prior to and at any time after the seminar, expectant moms can take a virtual tour of the Center for Women and Infants so they can see where they will meet their new baby for the first time. The Sussex Campus virtual tour can be found here and the Kent Campus virtual tour can be found here.
Free Online Educational Resources
If you need educational resources that will help guide you during your pregnancy and beyond, these are available online via a password-protected website, MyYoMingo.com, or by downloading the free MyYoMingo app. The content, which includes pregnancy milestones, prenatal care information, and more, is also offered in several languages and there's even a read-to-me option. Please click here to request access to MyYoMingo. If you have questions, call the Bayhealth Education Department at 302-744-7135.
Dates Offered:
August 12, 2021
Time:

6:00 PM - 7:30 PM

Location: