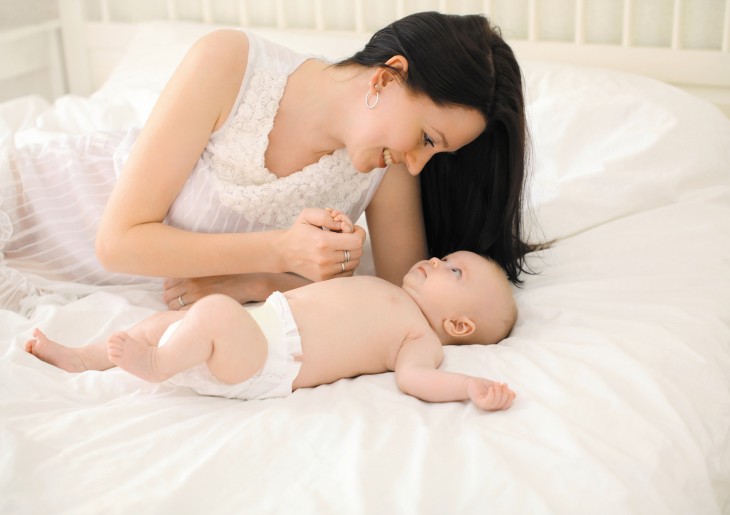 Bayhealth Hosts Annual Breastfeeding Seminar
Thursday, July 26, 2018
|
Women's & Children's
Bayhealth will be holding its annual breastfeeding seminar, "Assessing the Breastfeeding Dyad," on Monday, August 13. The one-day seminar will be held in Pavilion Rooms 1 and 2 at Bayhealth Hospital, Kent Campus, located at 640 S. State St. in Dover. It will begin at 8 a.m. with registration and continental breakfast, and the program will run from 8:45 a.m. until 4:15 p.m.
This year's presenter is lactation consultant and attorney Elizabeth C. Brooks, JD, IBCLC, FILCA. Brooks has nearly 20 years' experience in private practice as a lactation consultant and 35 years practicing law. She currently serves as director of the Human Milk Banking Association of North America, and she sits on the boards of the United States Breastfeeding Committee and the International Lactation Consultant Association, the latter of which named her a fellow in 2008, the association's inaugural year.
As an adjunct professor at Drexel University's College of Nursing and Health Professions, Brooks teaches "Public Policy in Breastfeeding" in the Human Lactation Consultation program, one of only five programs nationwide that fully prepare students for the IBCLC certification exam. She wrote Legal and Ethical Issues for the IBCLC and has co-authored several chapters in lactation textbooks.
The fee for the seminar is $50 per person, and Bayhealth employees are free. Visit
BayhealthFoundation.org
to register online by August 3. For more information, contact Gail Smith, RN, IBCLC, Bayhealth's lactation services program coordinator, at 302-744-6812.