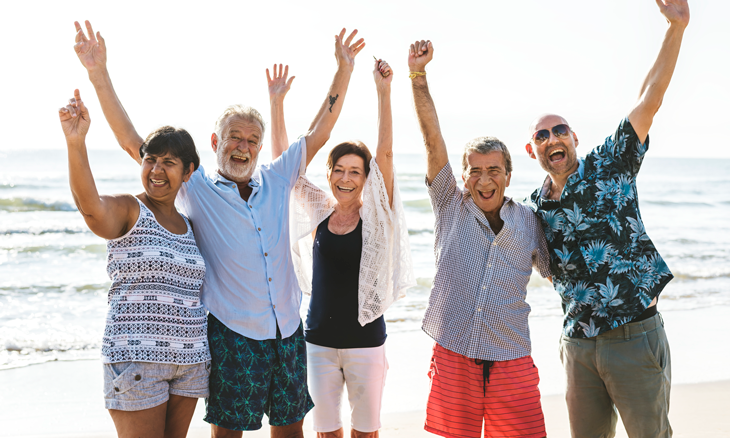 Live Better with Heart Conditions through Healthy Hearts Support Group
Wednesday, June 8, 2022
|
Heart & Vascular, Community Outreach
Bayhealth is hosting a Healthy Hearts Support Group to help people with heart conditions and their care partners. Meetings are held the third Tuesday of every other month from 2-3 p.m. starting in June. The meeting locations alternate between Bayhealth Sussex Campus and Bayhealth Kent Campus.
The Healthy Hearts Support Group offers support and learning to enhance the quality of life for those who have or are caring for someone with a heart condition. Meetings will feature medical professionals presenting on topics such as changing your lifestyle after a heart attack, managing multiple medications, and how to get stronger with cardiac rehabilitation.
The Healthy Hearts Support Group is free and registration is preferred but not required. For more details and to register visit
Bayhealth.org/Healthy-Hearts
or call
302-744-6166
.
Share This With Your Friends