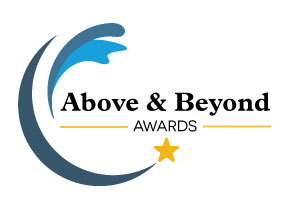 Sponsored by the Bayhealth Medical Staff, the Above and Beyond Awards recognize the remarkable resiliency and dedication of those who care for our community. Anyone in the Bayhealth community, including employees, Medical Staff and private practice staff can receive an Above and Beyond Award.
Thank you to all who nominated someone for the awards. The nomination period has ended, and the final round of winners will be announced soon.
In the meantime, you can read about the winners-to-date below. Each awardee received an Amazon gift card. We applaud them and all who were nominated.