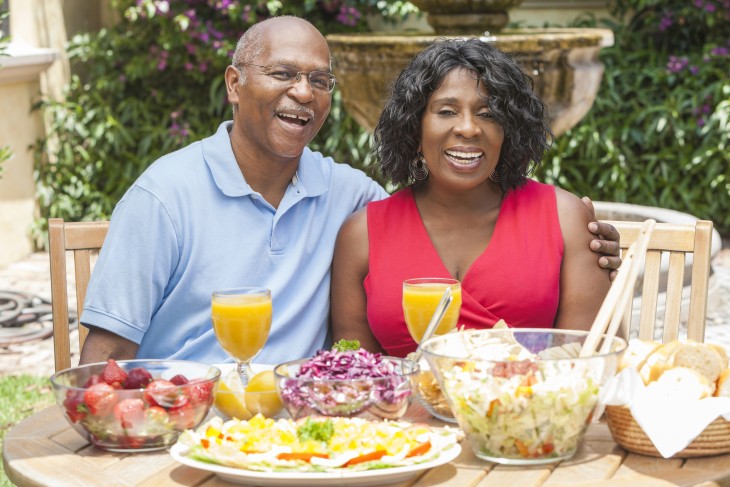 Coping with Diabetes in Summer Heat
Most people associate summer with a relaxing season filled with backyard barbecues, lying by the pool and soaking up the sun. However, a heat wave can be a health concern for those living with diabetes.
Chitra Choudhary, MD
, with Bayhealth Endocrinology says patients with diabetes are prone to dehydration, but taking precautions can lower the risk of complications and allow them to savor the season.
Dehydration occurs when the body doesn't have enough water. "Individuals with diabetes lose more water in their urine compared to non-diabetic patients. Patients with diabetes lose more sugar in their urine, and sugar tends to take the water with it," Dr. Choudhary explained. "Heat can dehydrate us and increase blood sugar levels. Some patients with diabetes are on medicines to help flush out excess sugars in urine, and they are more prone to dehydration." Heat can also increase the stress level that can make sugars rise.
Those living with diabetes are urged to drink plenty of water, particularly during a heat wave, to keep their sugars down. Dr. Choudhary says to avoid coffee, tea, alcohol, and carbonated drinks as they can add to dehydration and are usually high in sugars.
Proper precautions should be taken to avoid exposure to excessive heat according to Dr. Choudhary. Patients with diabetes should wear comfortable, light colored, loose fitting clothing; keep cold water bottles on hand; and protect their skin by wearing sunscreen.
Not only do patients with diabetes need to protect themselves, they also need to keep their medications out of harm's way. "Insulin shouldn't be exposed to direct heat or sun," Dr. Choudhary said. "It can make the insulin inactive." And during summer vacations, diabetic patients should remember to carry all of their medications and supplies with them when traveling.
To find a Bayhealth physician to fit your needs, call 1-866-Bay-Docs to learn about providers in your area.
Share This With Your Friends