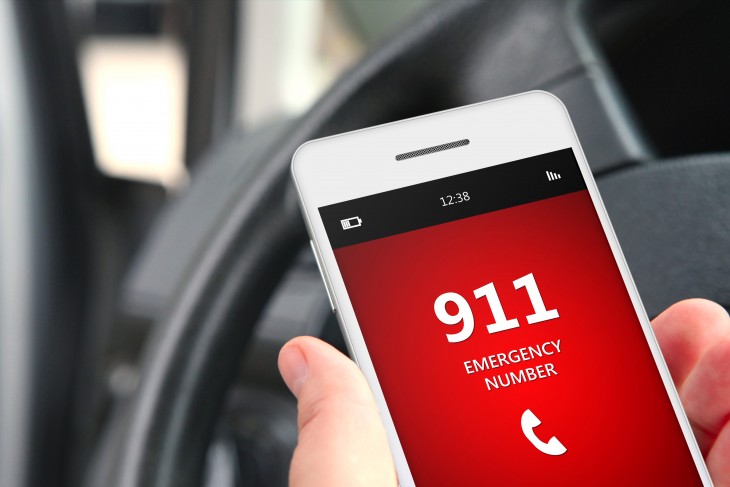 Act FAST when a Stroke Strikes
When it comes to suffering a stroke, time is of the essence because the quicker a patient gets to an emergency department and receives treatment, the more likely they are to return to how life was before a stroke. The American Stroke Association (ASA) notes getting the right care, right away, can mean the difference between recovery and life with a disability.
Bayhealth Neurohospitalist Rajesh K. Sadasivuni, MD, recommends calling an ambulance and getting to a hospital immediately after suffering a stroke. This is why it's so important to remember the acronym FAST – face drooping, arm weakness, speech difficulty, and time to call 911 – when it's believed someone is suffering from a stroke.
Getting treatment – which could be the tPA medication or removal of a clot – maximizes a patient's recovery. When a person has suffered a stroke, oxygen and blood flow to the brain is limited. Side effects of a stroke include paralysis, vision problems, memory loss, behavioral style changes, speech/language problems, and disability. The sooner a stroke is treated, the less likely these effects will take place. "Every minute you're having a stroke, you're losing one million neurons so the sooner you get to the hospital, the better chance you'll have of saving brain function and returning to the baseline of health you were at previously," said Dr. Sadasivuni.
After a patient has received treatment for the stroke, there may be a need for physical, occupational and speech therapy. Dr. Sadasivuni says it's vital that patients put their all into these therapies. "A lot of people think a stroke is an end stage disease, but it doesn't have to be that way," he said. "With treatment and the proper recovery tactics, a person can recover."
Not only will taking treatment and therapy seriously bring the best possible chance of making a full recovery, but it'll help lower the risks of having another stroke. If you've had a stroke and want to prevent a second event, take preventive measures. Dr. Sadasivuni recommends eating a healthy diet and being active; maintaining glucose, blood pressure and cholesterol levels; and being mindful of sleep habits. "We're now learning that sleep apnea can cause a stroke," Dr. Sadasivuni said.
If you or someone you're observing is showing signs of a stroke, call 9-1-1 for immediate assistance. Time is vital when it comes to stroke treatment and recovery. Visit Bayhealth's
Stroke Information
page for more information.
Share This With Your Friends