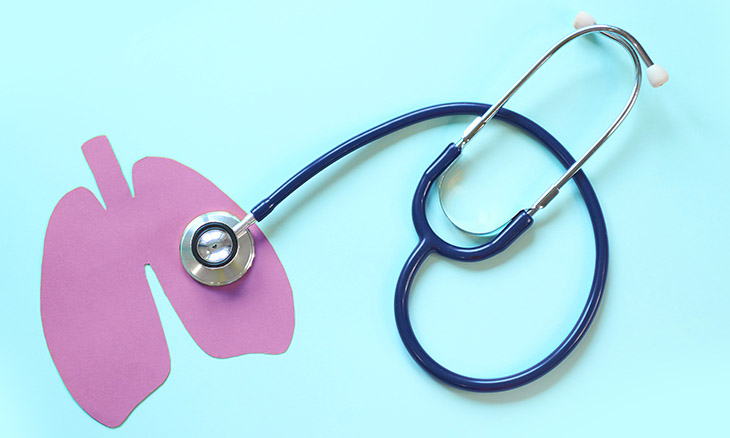 Help at Home for COPD
Difficulty breathing. Coughing. Shortness of breath. Chest tightness. These may sound like allergies or symptoms of common illnesses, but for people with chronic obstructive pulmonary disease (COPD), they could be warning signs of an exacerbation of their condition. And for some, that could mean an emergency room visit or hospitalization.
COPD is a chronic inflammatory lung disease that affects more than 16.4 million people in the U.S. If left untreated it can lead to irreversible lung damage and even death.
For many patients, successful management of their COPD is in their hands — often with the help of home healthcare professionals. The BAYADA Home Health Care at Bayhealth team offers an interdisciplinary, comprehensive approach to managing care at home. It reinforces the patient education the hospital staff provides about your condition, including how to self-manage symptoms, detect signs of a flare-up or setback, and improve eating and exercise habits — all to help you live a healthier life with COPD.
Nurses review your prescriptions to ensure you are taking the right medications at the right time; check to see you are using your nebulizer, inhaler and oxygen effectively; and coordinate care with your doctor, pharmacy, and you or your family.
Physical and occupational therapists work with you to improve your strength, conserve your energy and navigate your environment safely.
A dietitian is available to assist you with your nutritional plan for optimal health. You can live a healthier life with COPD, and our dedicated teams are here to help.
You can live a healthier life with COPD, and our dedicated teams are here to help.
To learn more about COPD and these services, call 302-213-5030 or visit Bayhealth.org/Home-Health-Care.
Share This With Your Friends