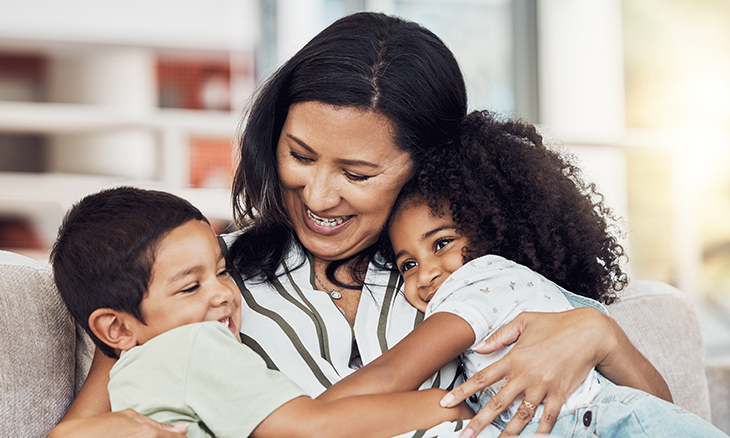 Is Palliative Care Right for You or Your Loved One? Seven Questions to Consider
If you or your loved one is suffering from the effects of a serious illness, palliative care may be a good choice. Bayhealth Palliative Care Physician Matthew Debo, DO, helps us understand this type of care and how it can benefit patients and their caregivers.
Consider these seven questions to see if palliative care could help you or someone you care for:
Is a serious illness negatively impacting your quality of life?
Palliative care helps people with a serious illness live better. It aims to reduce the burdens of the illness on the person and their caregivers. "Cancer, heart failure, lung, kidney or neurological disease are some common examples, but any illness severe enough that it reduces what you can do on a daily basis can be addressed with palliative care," Dr. Debo said.
Do you suffer from pain and symptoms that limit your day-to-day living?
Palliative care helps to provide relief from all kinds of symptoms from a serious illness. This could be pain, nausea, shortness of breath, loss of appetite, difficulty sleeping, or fatigue, among others.
Is palliative care different from hospice care?
Yes! Dr. Debo said the biggest misbelief is that the two are the same, but they're not. Hospice care, or end-of-life care, is a type of palliative care, but specifically for someone battling an advanced-stage illness and expected to live 6 months or less. Palliative care helps those with any serious illness, regardless of whether it's curable, chronic or life-threatening. And it doesn't matter the age of the patient or the type or stage of disease.
When should I first seek palliative care?
The timing may depend on the situation, but earlier is better. "Even when someone is first diagnosed with a serious illness it's never too soon to consider palliative care," said Dr. Debo. "We're here for patients and their caregivers as much or as little as they need us—for whatever you face with an illness and with navigating complex decisions about medical care and treatment options."
Who provides palliative care and what does it offer beyond the care of my regular doctor?
Doctors and nurses who work in palliative care have special training and expertise in pain management, symptom control, and helping patients and families cope with serious illness. They coordinate with your primary care provider and specialists in providing the care you need. "Palliative care is an extra layer of support and doesn't replace your existing care team," Dr. Debo explained.
Do I need a referral and is palliative care covered by insurance?
Most private insurance plans, and Medicare and Medicaid, cover palliative care services and require a provider referral. Check with your carrier and primary care provider or specialist for specifics.
Where is palliative care provided?
Palliative care is available for hospitalized patients at Bayhealth, or on an outpatient basis. This means that you can receive palliative care services through office visits, and then after an initial visit, services can be provided via telehealth from the comfort of your home if preferred.
The Bayhealth Palliative Care practice in Dover is accepting new patients. To learn more or make an appointment please call 302-608-5299.
Share This With Your Friends