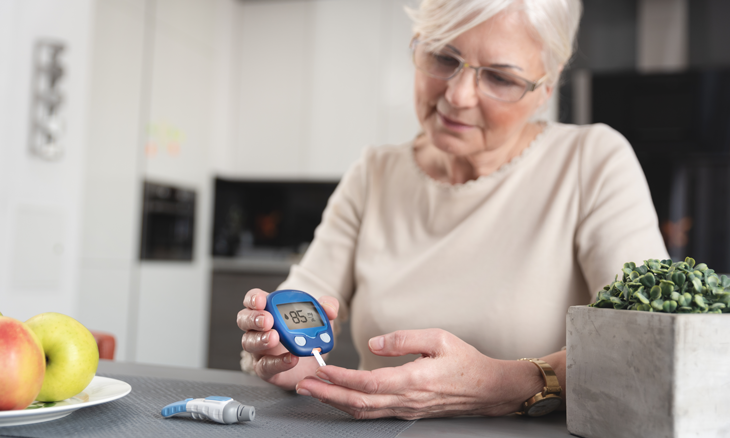 Diabetes Support Group
Connecting through a support group can help you manage diabetes and life more effectively. Through our Diabetes Support Group, you can join others who face similar challenges for an open discussion and to give and receive support.

All Diabetes Support Group meetings are virtual. To receive the virtual meeting information, please call the Bayhealth Diabetes Wellness Center at 302-744-6307.
Dates Offered:
April 18, 2023
Time:

2:30 PM - 3:30 PM

Location:
July 18, 2023
Time:

2:30 PM - 3:30 PM

Location:
November 21, 2023
Time:

2:30 PM - 3:30 PM

Location:
Share This With Your Friends