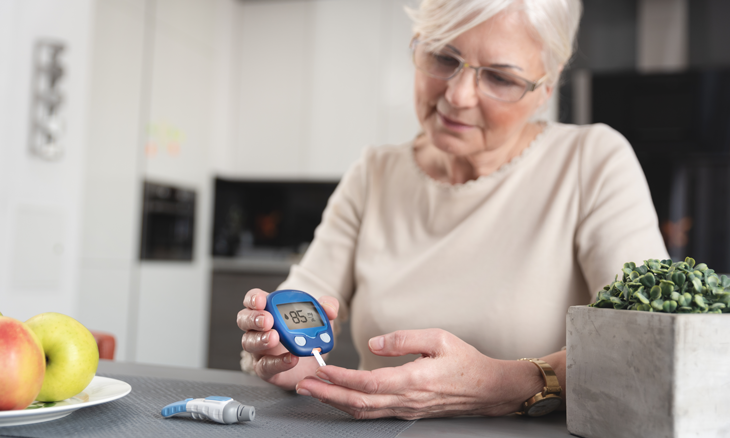 Diabetes Support Group
Fee: Free
Payment Terms: None
Connecting through a support group can help you manage diabetes and life more effectively. The diabetes educators at Bayhealth are happy to facilitate a support group for people with diabetes. Join others in a non-judgmental atmosphere for an open discussion to give and receive both emotional and practical support. Please feel free to bring a support person with you.
There is no charge and registration is not required.
Free valet parking is available or you can park in the parking garage. If you are unsure where the meeting room is, please visit the Welcome Desk in the main lobby for direction.
For more information, please contact the Bayhealth Pharmacy Clinic at 302-744-6307.
Dates Offered:
October 20, 2020
Time:

6:00 PM - 7:00 PM

Location:
November 17, 2020
Time:

6:00 PM - 7:00 PM

Location:
December 15, 2020
Time:

6:00 PM - 7:00 PM

Location: