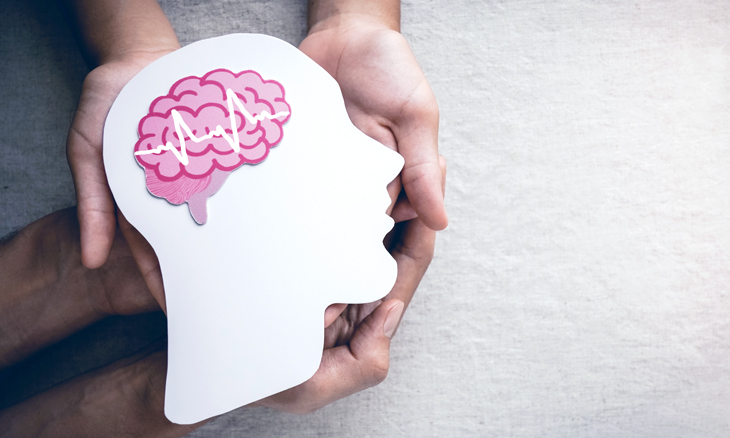 Stroke Support Group
Bayhealth and PAM Health are partnering to provide you and your care partners education and support on your road to recovery and an improved quality of life after a stroke. The Stroke Support Group meets monthly and features guest speakers presenting on various topics that enhance coping skills and overall wellness, such as nutrition, medication management, dealing with depression, exercise, community resources and caregiver support. Discussions are participant-centered and geared to the needs of attendees in their individual health journeys.
Registration is not required. There is a virtual option available if you are unable to meet in-person. Join each meeting virtually by clicking the button below.
For more information please call Bayhealth Neurology at 302-744-6592.
Share This With Your Friends