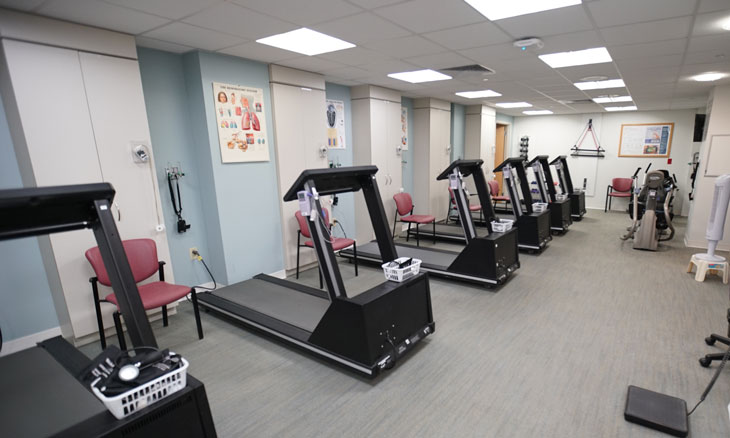 Share This With Your Friends
Bayhealth Cardiopulmonary Rehabilitation, Kent Campus
Share This With Your Friends
Overview
We offer this program at our Kent Campus for patients who have had either a cardiac surgery or heart problems, or have been treated for a respiratory condition such as COPD.

Cardiac Rehabilitation at Bayhealth provides a therapeutic training and exercise plan to improve your heart health. Our professions will work with you one-on-one in your recovery and recommend steps to follow at home for your long-term wellbeing.

For patients with COPD or other chronic respiratory conditions, we offer Pulmonary Rehabilitation services. We will design an individualized program of exercises and techniques to strengthen your lung function, reduce symptoms and improve your quality of life.
Services at this Location