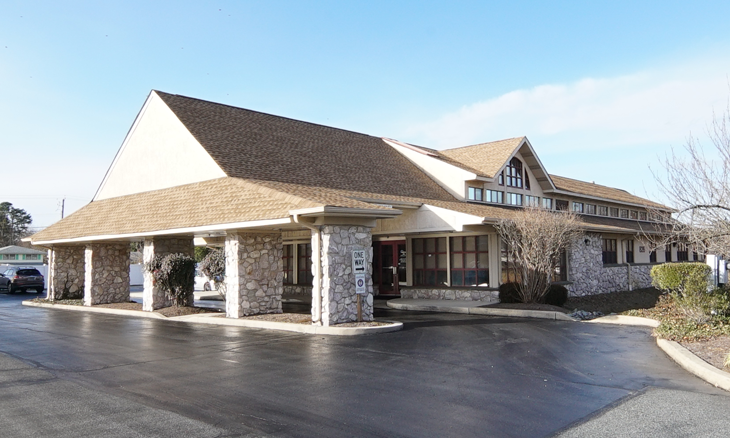 Share This With Your Friends
Bayhealth ENT, Dover
Share This With Your Friends
Overview
Ear, nose and throat specialists to restore your senses
Bayhealth ENT is dedicated to providing patients with total care for diseases and disorders of the head and neck. Our specialists understand that patients are affected by the way their senses function. From allergies or sinusitis, voice or swallowing disorders, sleep disorders, or hearing or balance problems, the senses profoundly affect daily function. Our otolaryngologists can treat your entire family and help restore your senses.
Bayhealth ENT offers care and treatment for:
Sinus and nasal disorders
Pediatric disorders including ear and tonsillar disease
Pediatric sleep apnea
Thyroid disorders
Head and neck tumors/cancer
Ear disorders
Swallowing disorders
Snoring and sleep apnea
Hearing related disorders
To schedule an appointment, call 302-674-3752.
Insurances
Bayhealth ENT wants you to focus on your health instead of navigating the world of insurance. As part of Bayhealth Medical Group, we accept most major health plans, as well as Medicare and Medicaid. See the complete list of accepted plans.

At your visit, applicable copayments and fees for services not covered by insurance will be collected. Please call our office at 302-674-3752, if you have any questions.
Hours:
Monday
8:00 a.m. to 4:30 p.m.
Tuesday
8:00 a.m. to 4:30 p.m.
Wednesday
8:00 a.m. to 4:30 p.m.
Thursday
8:00 a.m. to 4:30 p.m.
Friday
8:00 a.m. to 4:30 p.m.
Services at this Location
Share This With Your Friends