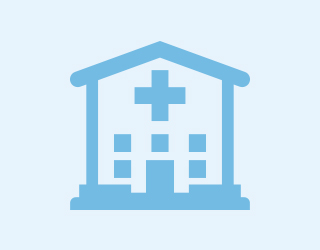 Retail Pharmacy & Gift Shop, Sussex Campus
100 Wellness Way
Milford, Delaware 19963
Get Directions
Overview
Monday - Friday: 8 a.m. to 7 p.m.
Saturdays: 9 a.m. to 3 p.m.
The Retail Pharmacy is available to fill prescriptions, and our pharmacists can discuss medications with you. Most insurance plans are accepted. A variety of over-the-counter products and durable medical equipment items are also available.

The Retail Pharmacy also contains the Gift Shop, which carries items such as greeting cards, balloons, flowers, and candy.