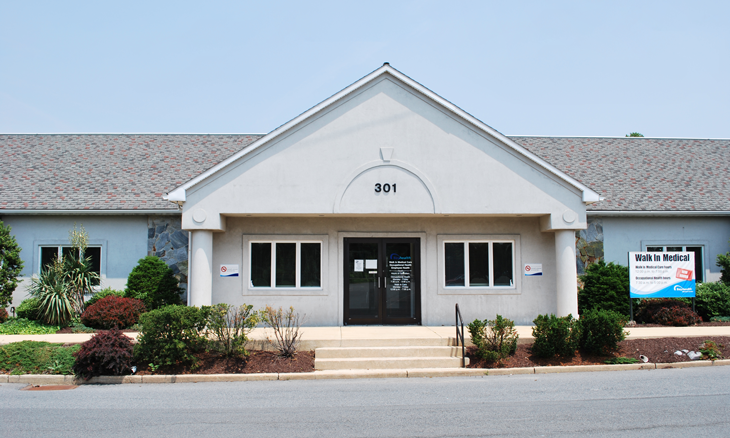 Bayhealth Walk In Medical Care
301 Jefferson Ave.
Milford, DE 19963
Get Directions
Office Hours Monday - Friday: noon - 8 p.m., Saturday - Sunday: 9 a.m. - 5 p.m.
Overview
This locations is closed today, December 2, 2020, due to power outage.
For illnesses or injuries that are not serious enough to require treatment in the emergency room, come to Bayhealth's Walk-In Medical Care.
Staffed by Bayhealth medical professionals, Bayhealth Medical Walk-In Care treats minor illnesses and injuries, and also provides physical exams, drug and alcohol testing, and X-ray and lab testing services.