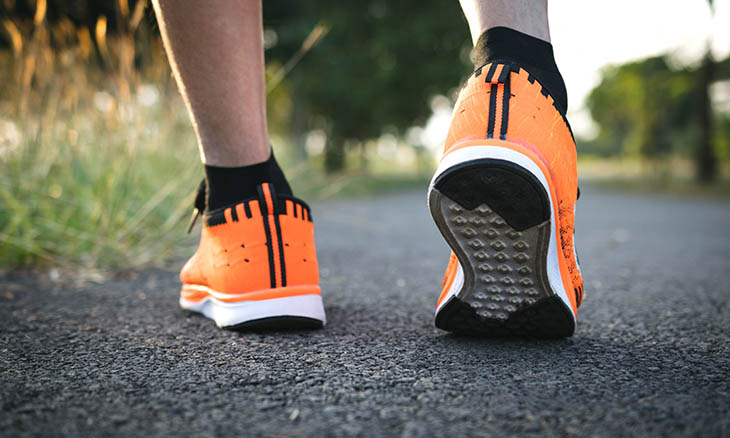 The Dos and Don'ts of Walking
When making a healthy lifestyle change, walking is usually encouraged as the first step to adding in physical activity. This is because the benefits of walking are endless. For those benefits to happen though there is a right way to walk. Bayhealth Hospital, Kent Campus Physical Therapy Assistant Jay Pascual shares tips for how to get the most out of walking.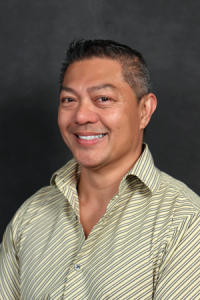 "Walking is a big part of our wellness and it's important for our cardiovascular health, which is our lungs and heart. It helps manage hypertension, releases endorphins, reduces cortisol levels, resets pain levels, lowers blood sugar, and helps with osteoporosis," Pascual said.

If walking is part of a person's fitness plan, Pascual recommends taking a brisk walk. What does this mean? On a scale of zero to 10, with zero being easy and 10 being difficult, Pascual says walkers should be going at about a seven. "It should be difficult to hold a conversation," he said. Here are some dos and don'ts Pascual recommends for new walkers:

DO:
Dress appropriately – Wear clothes that make you visible to others such as colorful clothing. If you're strictly walking, invest in shoes that are best for walking. Running and walking shoes are made differently so it's important to have sneakers match to your activity.
Use proper form – Stand tall with your arms bent at a 90 degree angle. Walk heal-to-toe taking short strides. Some people take long strides and that's wrong; long strides are for running and short strides are for walking.
Be mindful of your surroundings – Most people have their earbuds in while walking. If you do, keep your volume low or one earbud out. This will help you hear what's going on around you.

DON'T:
Add weights – Using ankle weights or dumbbells can throw your body's mechanics off. If you want to build muscle, vary your routine. For example, walking uphill helps build muscle.
Start at full throttle – Start with 10 minutes three times a week and increase the levels until you're doing 30 minutes of walking a day. A lot of people tend to go full throttle and then fade off; building your way up helps build endurance.
Forget your overall wellness – Walking is beneficial, but resistance and flexibility training are important for your overall health so don't neglect them.
"Walking is a great way to not only ease yourself into a lifestyle change, but to maintain a healthy living," Pascual said. "Starting out on the right foot can set you up for success and keep you on the right track."

If you're looking to make your health a priority this year, visit Bayhealth's Community Health Blog to learn more about living a healthy lifestyle. To find support in a Bayhealth doctor, visit Bayhealth's Find a Doctor page or call 1-866-BAY-DOCS (229-3627).
Share This With Your Friends