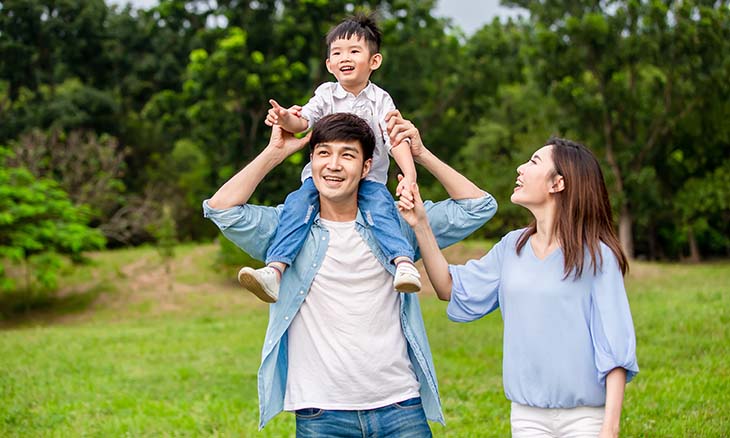 Advocating for Your Health: Asian American and Pacific Islander Month
The United States is a melting pot of many different cultures, and Delaware is no exception. At Bayhealth, we strive to provide the best care for patients of all ethnic backgrounds.
That's one of the reasons Internal Medicine Physician
Ben H. Hur Aguilar, MD
, decided to become a doctor.
Originally from the Philippines, Dr. Aguilar learned growing up just how important it is to take care of others. Unfortunately, he says, many people in the Asian and Pacific Islander community are hesitant to seek medical care.
"Being able to represent people of Asian descent in the medical field is important to me," he said. "I believe it helps foster more trust from members of that community and will encourage more people to take care of their health."
According to the U.S. Department of Health and Human Services Office of Minority Health report, Asian American and Pacific Islanders have a higher risk of developing certain health conditions, including chronic obstructive pulmonary disease (COPD), hepatitis B, tuberculosis and liver disease. Additionally, diabetes and obesity are prevalent among many in the AAPI community.
That's why establishing care with a primary care physician is so important, Dr. Aguilar says.
"Connecting with a doctor on a regular basis can help prevent health issues from occurring or getting worse," he said. "No one should be worried about seeking care; our doctors are held to the highest standard and will do everything they can to ensure you receive compassionate, respectful care."
Visit
Bayhealth.org/Find-A-Doc
to find a doctor who will meet your health needs.
Share This With Your Friends