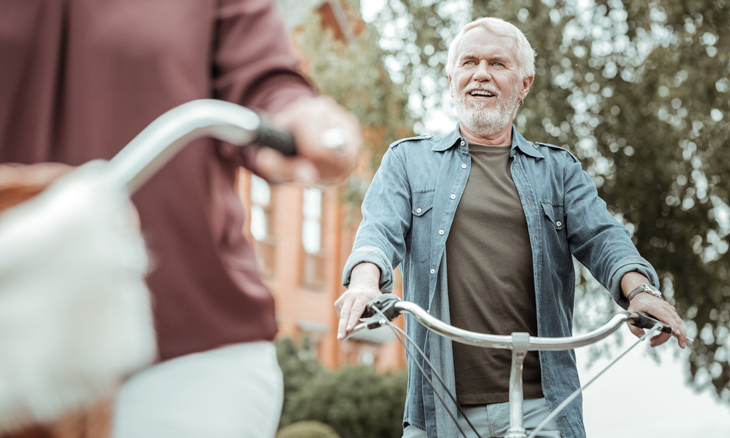 Better Breathers Club
Bayhealth's Better Breathers Club is a free, welcoming support group for people with COPD or other lung disease.
You'll learn skills to help you manage your lung condition and improve your quality of life. We provide resources and activities to members, families and caregivers that can help you manage your day-to-day life with lung disease.
Meetings are facilitated by a registered respiratory therapist who has been trained by the American Lung Association. Speakers and learning materials are provided at the meetings.
Registration is not required. For more information, please contact Elizabeth Hurley, RRT, AE-C at 302-430-5902 (Sussex Campus) or Mae Honesty, RRT (Kent Campus) at 302-744-7661.
Share This With Your Friends