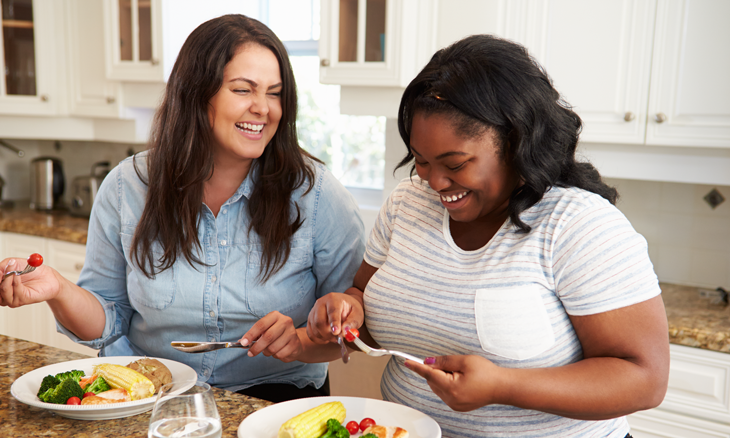 Surgical Weight Loss Support Group
Fee: None
Payment Terms: FREE
The success of surgical weight loss relies heavily on a patient's understanding of, and commitment to certain lifestyle changes. Bayhealth's Surgical Weight Loss Support Group welcomes both pre-operative and post-operative surgical weight loss patients as well as their families, friends and support persons. The meetings offer a secure and comfortable forum to ask questions, share concerns and celebrate victories. They're also a great place to gain support from patients going through similar experiences and to learn about the changes and challenges that often accompany weight loss surgery.
There is no fee and registration is not required.
Free valet parking is available at both campuses. Other parking options include the garage on the Kent Campus and the visitor's lot (adjacent to the hospital main entrance) on the Sussex Campus. If you are unsure where the meeting room is, please visit the Welcome Desk in the main lobby for direction.