Our commitment runs deep.
---
At Bayhealth, you don't have to choose quality over convenience. You don't have to choose outstanding medical care over being cared about. We are a team of people who have chosen to make health care more of what you want it be, so you can choose to have it all.
Infant Care
Taught by a clinical educator and focuses on basic infant care. Car seat instruction included.
View Event
Top Quality Care in Your Community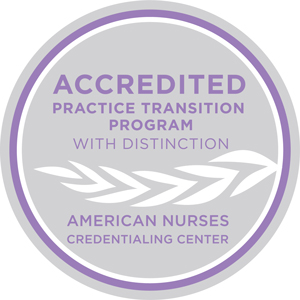 American Nurses
---
Practice Transition Program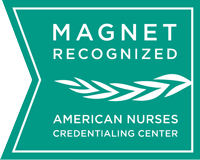 Magnet Recognition
---
American Nurses Credentialing Center (ANCC)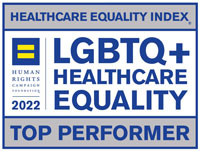 Leader in LGBTQ Healthcare Equality
---
Human Rights Campaign Foundation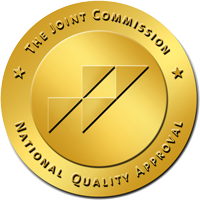 Gold Seal of Approval
---
Commission on Cancer Accreditation
---
American College of Surgeons
Thank You to Our Community
---
From the beginning of the COVID-19 pandemic, our community has supported our healthcare heroes at Bayhealth. You stepped up. You gave selflessly. You earned hero status!