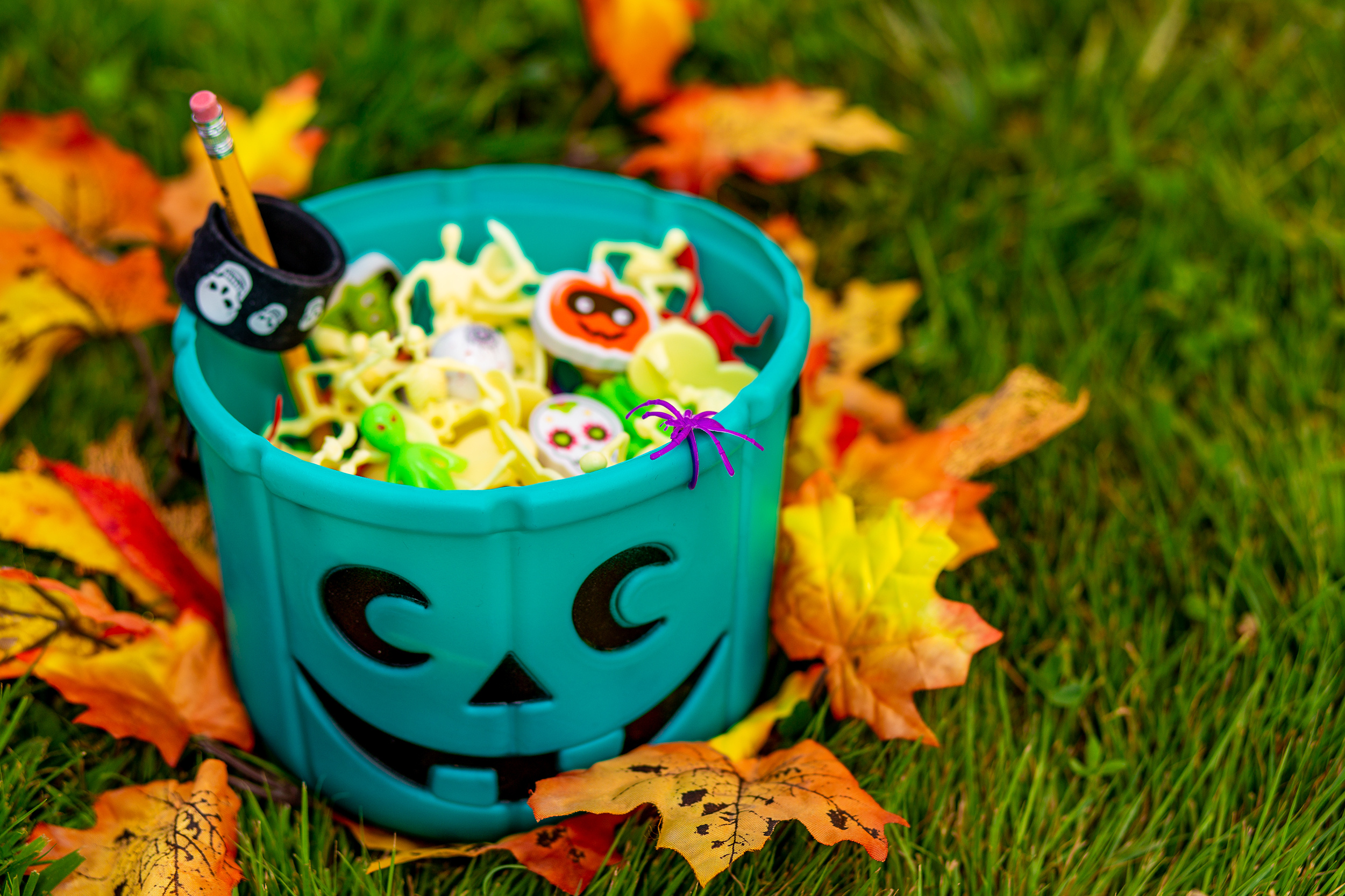 Consider these Healthy Alternatives to Halloween Candy
While trick-or-treating is a tradition that is fun for the whole family, it can be easy to feel guilted into passing out sugary candy since it's what your neighbors, and trick-or-treaters, expect. If you want to enjoy the Halloween spirit, but prefer to avoid unhealthy treats, here are a few alternatives to try this Halloween thanks for Bayhealth Family Medicine Pavandip Virdi, MD. Even kids will approve of these fun candy alternatives!


Pass out non-edible items
Not only will this allow you to skip sugar all together, but children with allergies will be grateful to have an alternative to candy. Some ideas for non-edible items are bouncy balls, small stuffed animals, temporary tattoos, friendship bracelets, and coloring books. Dollar stores and discount aisles are great places to find non-edible options for good prices.


Pass out single serve snacks
Raisins, trail-mix, baked chips, popcorn, or even fruits, make great snacks that kids will enjoy. And most likely, their parents will thank you for contributing snacks that aren't going to keep their boys and ghouls up all night!


Pass out sugar-free candies
Instead of the usual candies, try opting for a selection of sugar-free treats. With a wide variety of flavors and treats available in a sugar-free option, everyone is sure to find a treat they will enjoy!



Start a new tradition


If you want to avoid the whole trick-or-treating scene all together, why not begin a new family tradition? Everyone can still enjoy dressing up, but instead of passing out candy, you can go for a picnic at a local park, or go see a movie together. Another great option would be to take goody bags to a local animal shelter. Not only will the volunteers be grateful for any donations, but it will be fun for your family to spend time with the current rescues at the shelter. (If you are planning to take goodies to a local animal shelter, children's hospital, or first responders, please make sure to call ahead and make plans accordingly.)
Dr. Virdi sees patients of all ages at Bayhealth Family Medicine, Dover and is accepting new patients. Visit Bayhealth.org/Family-Medicine or call 302-725-3200 to schedule an appointment today.
Share This With Your Friends