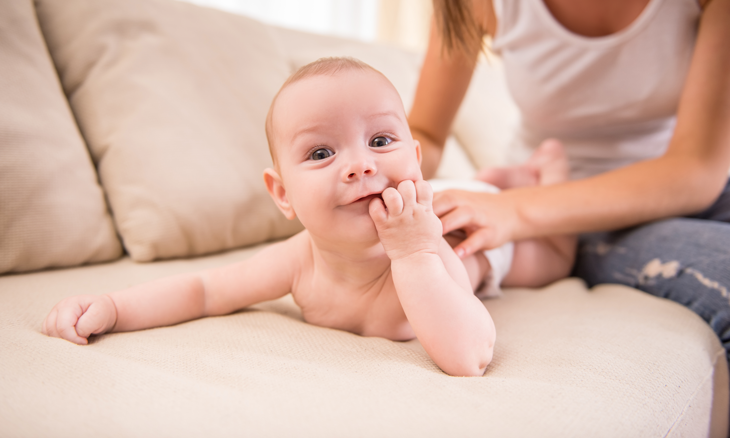 Infant Massage
Infant massage may help parents:
Feel closer to their child
Better understand their baby's communication cues
Develop an interactive practice that may improve their baby's sleep patterns, support regular elimination and enhance immune function
Reduce postpartum depression
Relieve stress for themselves and their baby
Infant Massage is offered as a five-week series with one, hour-long class per week. Course instructors are trained by Infant Massage USA.
If you are interested in enrolling in an Infant Massage series, please contact Donna Simon at Donna_Simon@Bayhealth.org to learn the options.
Share This With Your Friends