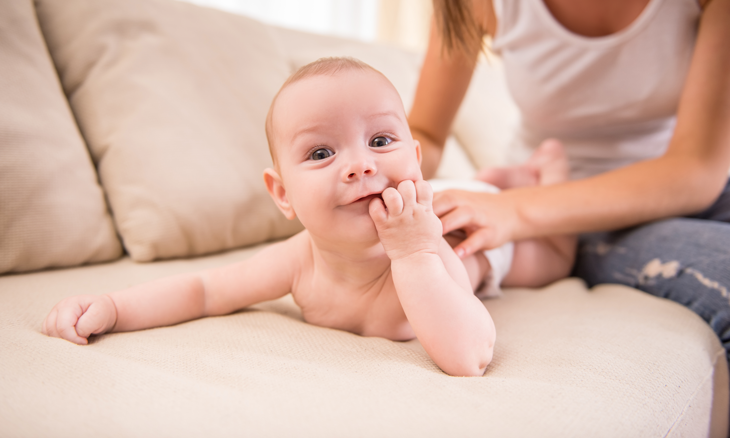 Infant Massage
Fee: None
Payment Terms: FREE
Join us for a free, five-week Infant Massage Course for babies ages 1-10 months and their parents.
Infant massage helps parents to:
Feel closer to their child
Better understand their baby's communication cues
Develop an interactive practice that may improve their baby's sleep patterns, support regular elimination and enhance immune function
Reduce postpartum depression
Relieve stress for themselves and their baby
There are five total classes over the five-week course—one, one-hour class per week. Course instructors are trained by Infant Massage USA.
Please contact Donna Simon at 302-744-7186 or Donna_Simon@bayhealth.org with questions and/or to register for the next scheduled series.
Free Online Educational Resources
If you need educational resources that will help guide you during your pregnancy and beyond, these are available online via a password-protected website, MyYoMingo.com, or by downloading the free MyYoMingo app. The content, which includes pregnancy milestones, prenatal care information, and more, is also offered in several languages and there's even a read-to-me option. To learn more or to sign up, call Bayhealth's Education department at 302-744-7135.