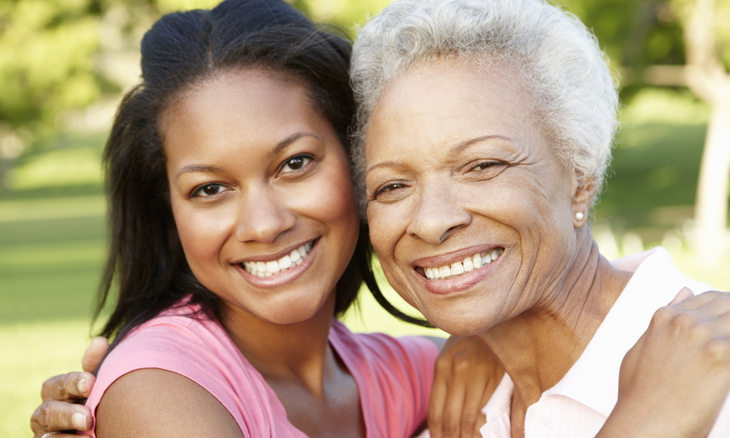 Low-Cost Screening Mammograms
Early detection is your best protection. Getting an annual screening mammogram at Bayhealth can detect abnormalities within breast tissue that may later develop into tumors or even cancer. Specific screening guidelines can be found here.
Each month, Bayhealth hosts regular low-cost screening mammograms to those who are uninsured or underinsured.
You can rest assured your screening mammogram will be done safely. Don't delay.
Pre-registration is required. Contact Bayhealth's Katie Killen at 302-744-6562 to register for a screening.