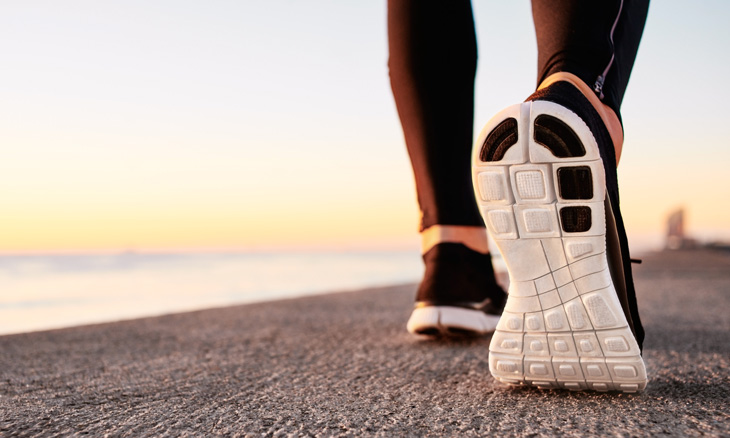 Walk with a Doc
At Bayhealth, caring for our community members goes beyond the walls of our hospitals and practices. The Bayhealth Walk with a Doc program aims to encourage community members to get some exercise, learn about current health topics, and meet other members of the community.
These events also offer a unique opportunity for you to get to know Bayhealth physicians outside of the healthcare setting. Walk with a Doc is also a great opportunity for you to take an active role in your health journey, so you can put your best foot forward while we support you and your health goals.
Walk with a Doc is offered on the first Sunday of every month at 11 a.m. at Brecknock County Park, 80 Old Camden Road, Camden, DE 19934. See the complete list of dates below.
Anyone can attend Walk with a Doc, from stroller to strider, all ages and fitness levels are welcome. Please register each individual participant prior to the event. All participants must also complete a waiver before attending for the first time. A link to the waiver will be included in your registration confirmation email.
August 6, 2023
September 3, 2023
October 1, 2023
November 5, 2023
December 3, 2023
January 7, 2024

February 4, 2024
March 3, 2024
April 7, 2024
May 5, 2024
June 2, 2024
July 7, 2024
Share This With Your Friends