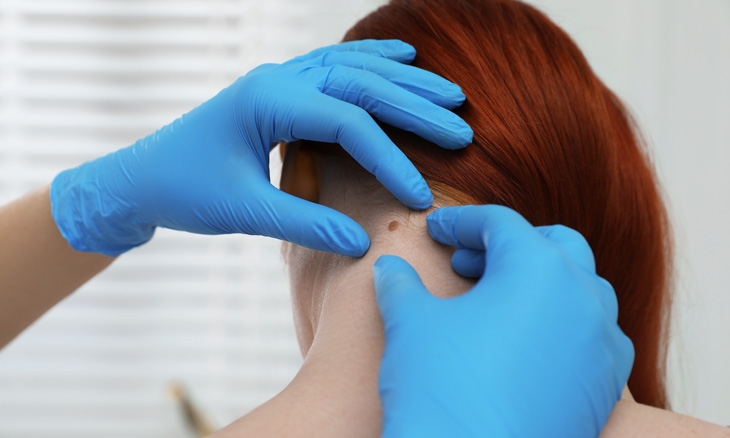 Free Skin Screenings at Bayhealth
Monday, April 11, 2022
|
Community Outreach
As a regional healthcare leader, Bayhealth is committed to helping community members take control of their health. Bayhealth Cancer Centers are sponsoring free skin screenings for the public. These will be held Friday, May 6 from 9 a.m. until 12 p.m. at Bayhealth Cancer Center, Sussex Campus, and on Monday, May 9 from 9 a.m. until 12 p.m. at Bayhealth Cancer Center, Kent Campus. Dermatologist
Joseph Andrews, MD
from a local dermatology practice will be conducting the screenings.
Skin screenings can help in early detection of melanoma and other skin cancers, making them more easily treatable. It's an important part of a healthcare routine, particularly for those with risk factors, such as personal or family history, older age, having a lot of moles, having fair skin that burns easily, or frequent sunburns or tanning bed use, among others.
Pre-registration is requested for anyone interested in having a skin screening at either location - Bayhealth Cancer Center, Kent Campus in Dover or Bayhealth Cancer Center, Sussex Campus in Milford. For more information or to pre-register for a screening, please call Bayhealth Cancer Institute Community Outreach Coordinator Katie Killen at
302-744-6562
.
Share This With Your Friends