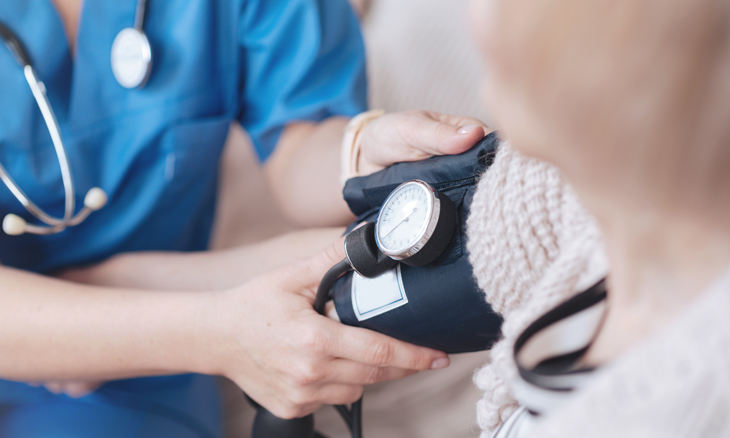 PACE Program Becomes Bayhealth Community Wellness Program
Friday, August 26, 2022
|
Community Outreach
Bayhealth's Education Department has renamed its PACE Program to the Bayhealth Community Wellness Program. The program is aimed at helping community members live healthier through participation in monthly health assessments.
"The new name makes it clear that Bayhealth is there to support the health of our community members," explained Bayhealth Clinical Educator Terry Towne, MSN, RN, NPD-BC, NE-BC.
The PACE Program — which stood for Promoting Active Community Engagement — has been helping underserved and homeless populations, as well as those with limited or no healthcare options, since 2019. Prior to that, Bayhealth had its STEPS to Healthy Aging Program, which helped participants for over 20 years.
"Just like PACE, the Community Wellness Program will continue to target underserved populations, ensuring that everyone has equal access to care based on social determinants of health," Towne said.
The newly named program will continue to hold monthly clinics with individualized counseling from a registered nurse based on each participant's health problems and medications.
Bayhealth's Community Wellness Program is free, registration is not required, and participants may invite others to join them. Clinics are held monthly on designated dates in Dover and Lincoln. First-timers receive a full health assessment that covers lifestyle habits, as well as weight, blood pressure and pulse rate/oximetry.
Starting this fall, Bayhealth Internal Medicine residents will also join the program to enhance services offered.
Visit Bayhealth.org/Classes or call 302-744-7135 to learn about specific clinic dates and locations.