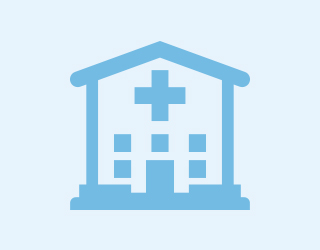 Bayhealth Bariatric Program
517 S. DuPont Blvd.
Milford, DE 19963
Get Directions
Overview
In December, the Bayhealth Bariatric Program will relocate to the Nemours Building, Sussex Campus, 101 Wellness Way, Milford.
Once enrolled in the Bayhealth Bariatric Program, patients meet regularly in the Bariatric Program office with the specialized nurse coordinator and bariatric registered dietitian in preparation for their surgical weight loss procedure. Our bariatric certified nurse coordinator works as a liaison between the patient, surgeons and various specialists involved in the bariatric process; helping to facilitate a seamless transition from seminar to surgery.
Patients are given individualized attention as they are evaluated and provided medical nutrition therapy and education specific to their needs. Coaching, care coordination and support are also available to help them navigate through the entire surgical weight loss process. From the informational seminar to initial consultations with the surgeon to lifestyle changes and surgery, to support groups and life beyond surgery, our patients are well prepared for long-term success!
Services at this Location