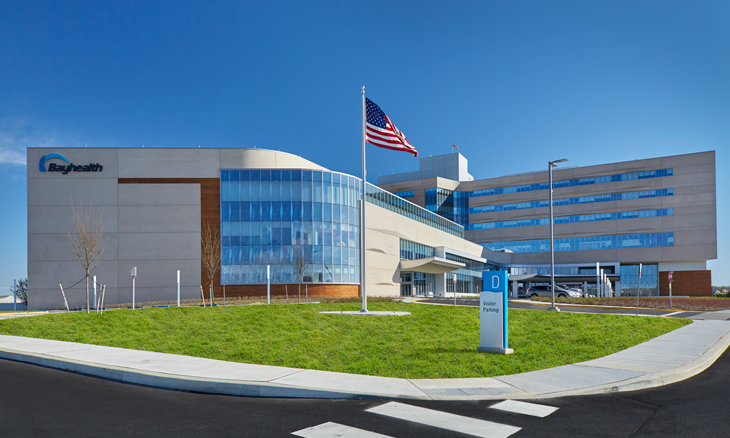 Share This With Your Friends
Bayhealth Cardiopulmonary Rehabilitation, Sussex Campus
Share This With Your Friends
Overview
Conveniently located for our southern Delaware residents, the Cardiopulmonary Rehabilitation program at the Sussex Campus is an important resource for your ongoing recovery.

Cardiac Rehabilitation helps you get back to your active lifestyle after heart failure, having a heart attack or having a cardiac procedure, such as valve surgery or a stent. Our dedicated staff will work with you on a medically-supervised exercise plan while providing tools and education to keep you on the path to stronger heart health.

Pulmonary Rehabilitation is designed for patients with COPD or another type of chronic lung condition. Our highly-trained professionals will guide you through exercises and therapies so you can have better lung function and become stronger overall.
Services at this Location